An independent panel of experts will determine the winners of the National Property Awards 2023.
The National Property Awards 2023 will aim to deliver a balanced judging assessment from industry leaders who will bring their extensive knowledge, enthusiasm and expertise to the judging process. This will ensure that the winning entries are truly outstanding and worthy of receiving a National Property Award.
The panel is carefully selected to ensure the Awards judging process is fair and objective.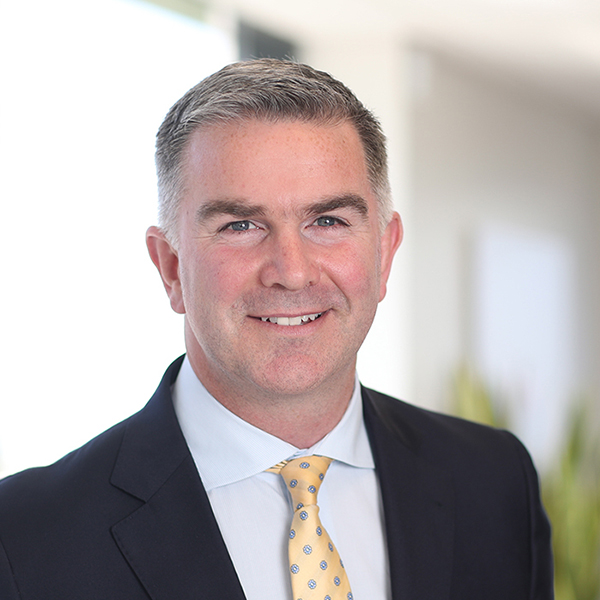 John Doddy, Partner and Head of Debt and Capital Advisory, Deloitte Ireland
John is a Partner and Head of Debt and Capital Advisory, Deloitte Ireland. He is also a member of the board of the firm. John has over 20 years financial services experience including 10 years spent in corporate banking and mezzanine finance. Since joining Deloitte in 2010 John has acted as company side advisor to many mid and large corporates on raising new senior, unitranche and subordinated debt from Irish and International Banks to Alternative Lenders.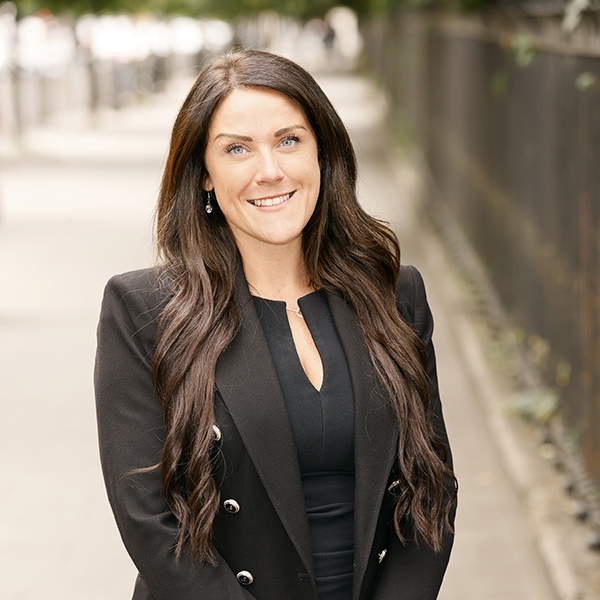 Sarah Murphy, CEO, Business Post and Director, Executive Leadership Team, Business Post Group
The Business Post is Ireland's leading business media outlet and the essential brand for people in Ireland and our global diaspora with an interest in business, politics and current affairs. In addition to the long trusted and independent flagship media title, which offers a multi-platform source of premium news, insight, opinion and analysis; the business also includes the much-loved brands of Irish Tatler, FOOD & WINE Magazine, Connected & Auto Ireland among others.
iQuest, the events and trade publishing business unit is part of the Business Post and has been managed by Sarah since January 2019. Under her leadership, the iQuest team manages a portfolio of close to 50 annual events; including conferences, large scale exhibitions, awards ceremonies, virtual production, specialist brand / niche events and a range of trade publishing titles.
The Business Post Group also incorporates Red C Research, Ireland's leading data, research and polling business, and Business Post Labs, which is an incubation hub for start-up high growth potential businesses.
A graduate of Trinity College Dublin with a BA in Business Studies and French and an MA in Marketing & Management, Sarah previously spent a large part of her working career in Britain. During this period, she was a director of The Irish Post Media Group in London, where she was based for over 10 years.
Sarah currently also holds numerous non-exec board positions including board member of the Lighthouse Construction Industry Charity, former board member of Work Equal and former Chair of the British & Irish Trading Alliance Ireland. She is a passionate advocate for women's equality in business, as well as for creating and fostering a work environment of social equality. In her spare time Sarah loves exploring the great outdoors, training for Triathlons with an Ironman coming up later in 2023, all things 'foodie', strong coffee and a good book.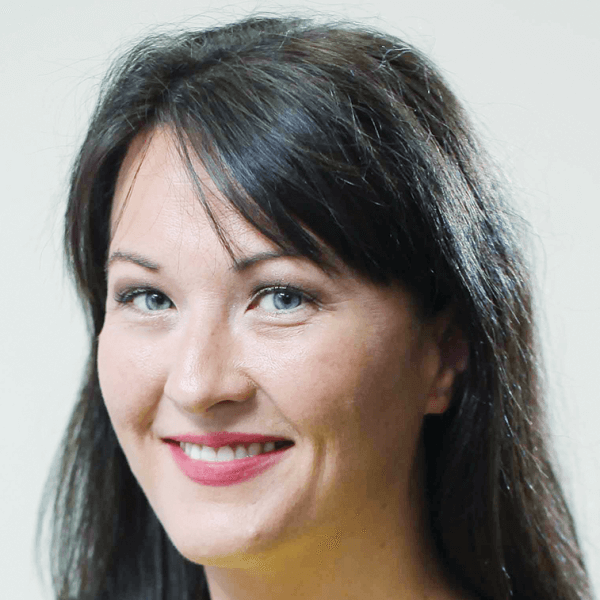 Tina-Marie O'Neill, Editor, Property Plus, Business Post
Tina-Marie is the Business Post Property Editor. She joined the publication some 20 years ago as a general reporter before becoming the newspaper's World News reporter and its first Bite Size columnist. She has been the publication's Property Editor since 2013 and co-organised the first Sunday Business Post National Property Summit in 2014. Tina-Marie has a Masters Degree in Politics from UCD, a BA in German and Politics and a diploma in Interior Design. She most recently obtained a distinction from Technical University Dublin having completed the IPAV Level 6 Higher Certificate in Real Estate.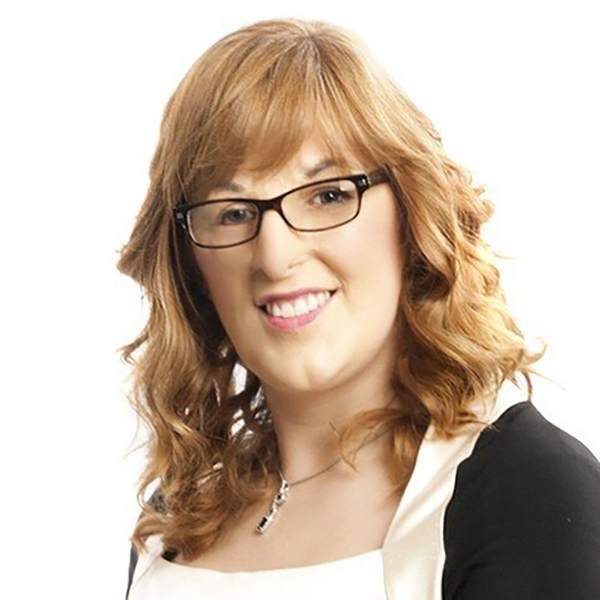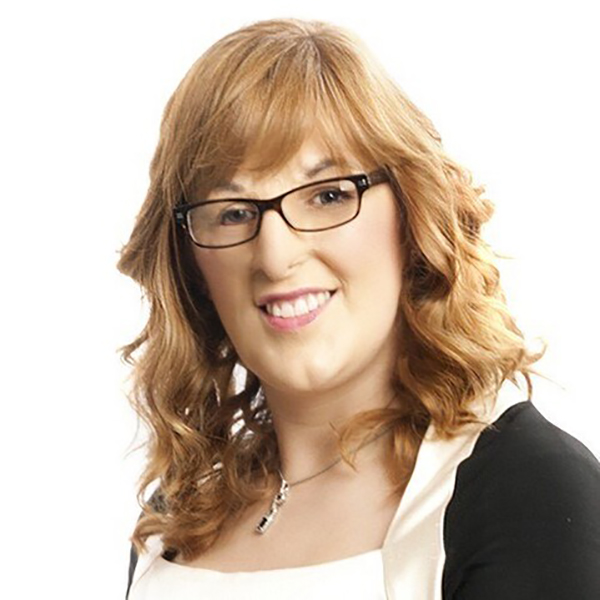 Carol Tallon, CEO of Communications Agency, Property District
Carol is a legal graduate, now specialising in PR, new media and public consultation for the built environment. With more than 15 years experience across the planning, construction, property and proptech sectors, Carol has worked with government agencies, industry representative bodies, property developers, construction contractors, auctioneering firms and media outlets. In addition to founding Proptech Ireland as an ESG initiative back in 2016 and rolling out Ireland's virtual town hall 'PLACEengage', Carol and the Property District team produce Ireland's first weekly radio show for the property industry 'Property Matters' on Dublin South FM and iPropertyRadio.com.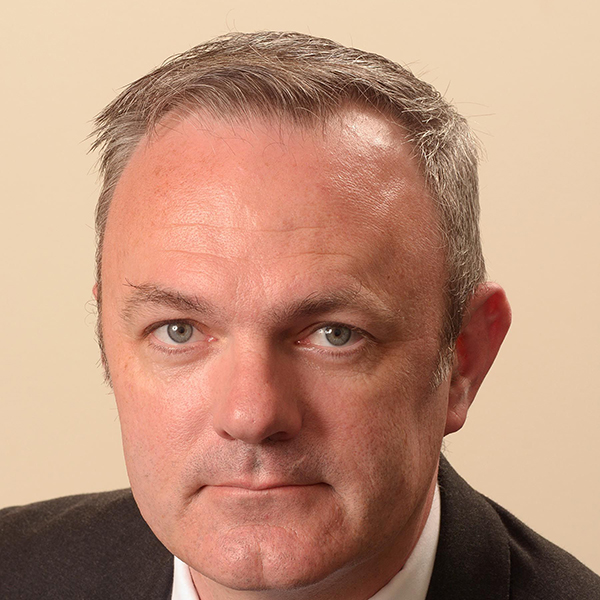 Conor O'Connell, Director of Housing, Construction Industry Federation of Ireland (CIF)
Conor O'Connell is Director of Housing at the Construction Industry Federation. Conor joined the CIF in 2001 and has worked in several roles within the CIF representing members and industry issues to a wide variety of industry stakeholders. Conor is also the Secretary of the Regional Development Committee of the CIF and is responsible for the development of CIF Regional Development Policy as well as stakeholder engagement on construction policy issues across Government Departments, Semi-State Agencies, Local Authorities, Politicians and various regional bodies. Conor is a strong advocate for the role of the construction industry in regional development through the provision of infrastructure. Conor holds a mix of qualifications in Business, Law, Industrial Relations and prior to his current role he worked extensively in employee relations in the construction sector.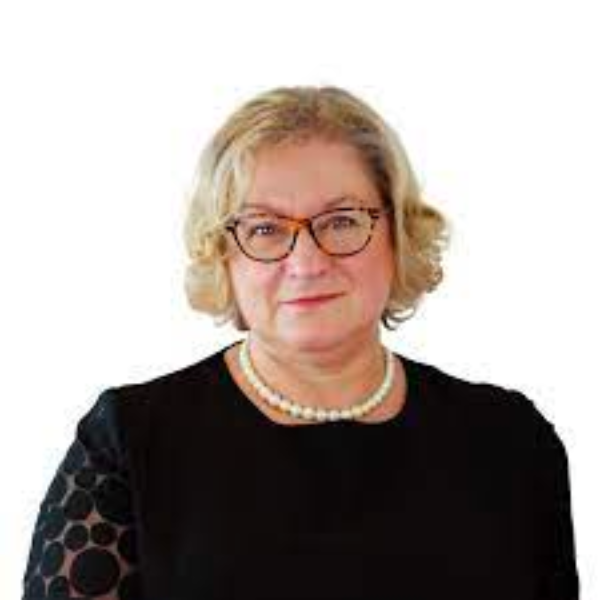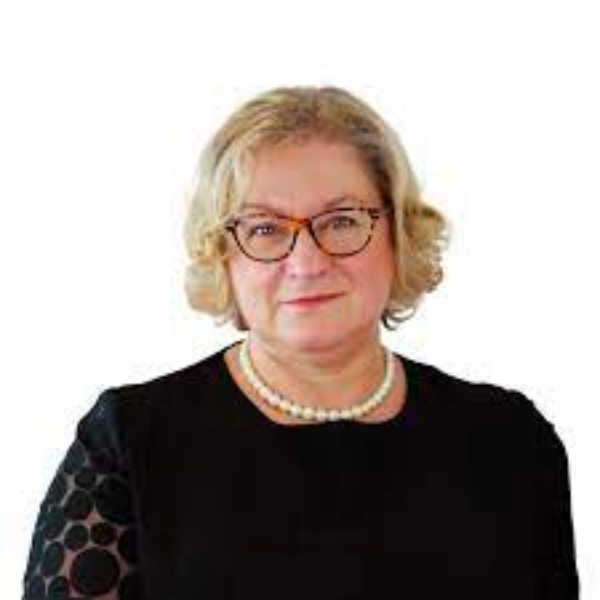 Mary Conway, Chairperson, Irish Property Owners Association (IPOA)
Mary has been letting and managing property full time since 2015 when she gave up nursing and went back to college to study for her PSRA license. Mary began Janus estates in 2019 with the aim of helping families navigate through changes often associated with age and lifestyle transitions. This includes changes due to illness, bereavement, separation, divorce or helping a family to prepare a house for sale after the death of a loved one.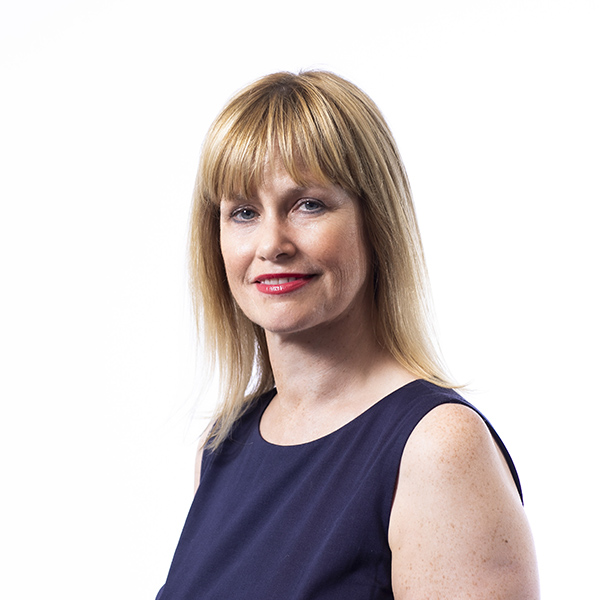 Mary Mac Mahon MIPI, President, the Irish Planning Institute
Mary was elected to her role in July 2022. She qualified from Queen's University Belfast in 1992, with a Masters in Town and Country Planning, following a Bachelor of Social Science Degree from University College Dublin. She has several postgraduate qualifications, including Marine Spatial Planning, Environmental Engineering, Environmental and Planning Law, and Environmental Assessment. Mary previously ran her own planning practice, lectured and served as a Board Member of the Aquacultural Licences Appeals, and Board Member of An Bord Pleanála for 7 years. In recent years, she worked as a Senior Planning Manager for Marlet Property Group and Director of John Spain Associates.